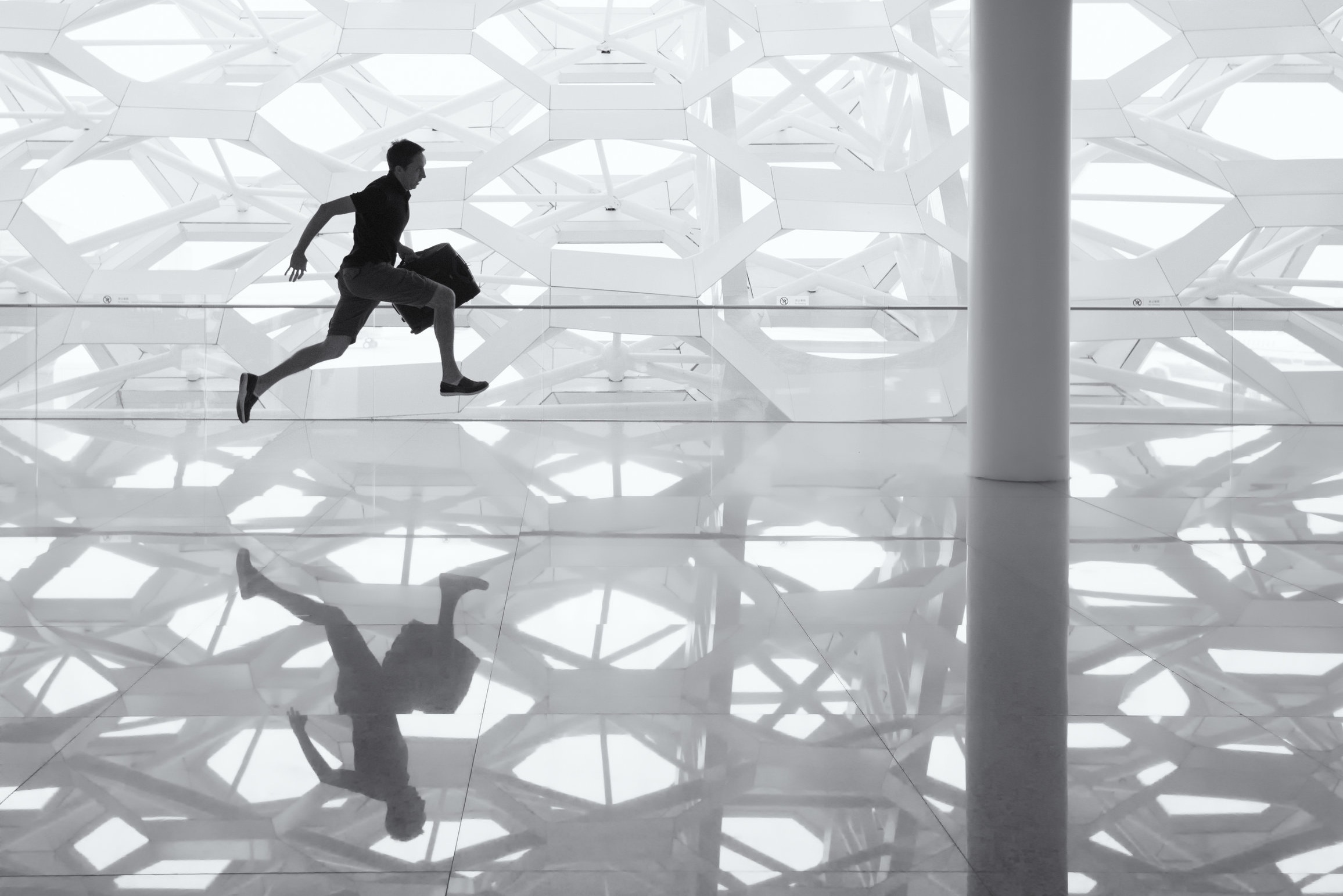 We're updating our website.
Contact us below or call (702) 491-7464.
Pharris Media is a marketing consulting firm that specializes in Business Development, Sponsorships, Public Relations, Influencer Marketing, and Social Media.
We facilitate the needs of our clients by building awareness, influencing opinion, establishing strategic alliances, prospecting and closing high value transactions, and escalating profitable growth.
Pharris Media also owns and operates ReachOrb, an influencer marketing agency, and Iteration Media, a social media community management firm.